Greetings from OAD!
Please take a moment to learn more about:
OAD's holistic post-conviction representation model;

OAD's First Monday in October Counsel for Justice Honoree, Tony West;

and OAD's available Staff Attorney positions!
And don't forget to check our our website and follow us on Twitter and Facebook!
---
Holistic Post-Conviction Representation: Prison Conditions and Parole Advocacy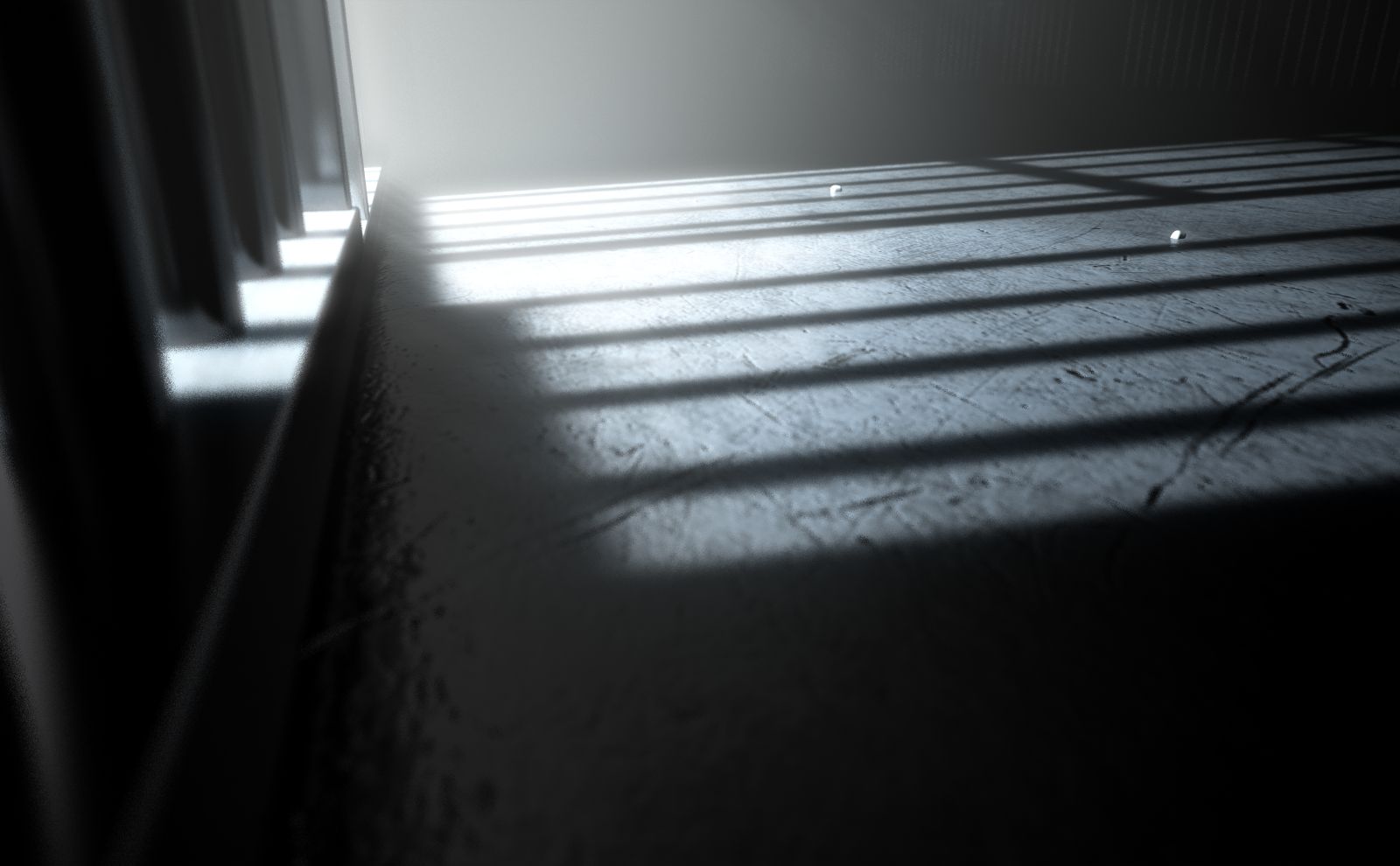 There is no doubt that holistic representation -- which focuses on not only the case, but also the structural, social, personal and community circumstances surrounding a person enmeshed in the criminal justice system -- is the most effective model of indigent defense advocacy.
And OAD has been at the forefront of holistic post-conviction representation for many years.
Everyday, our Client Services Coordinators work strategically with our clients to address conditions of confinement challenges. For example, they advocate for disabled clients to be placed in physically appropriate facilities and/or receive necessary adaptive equipment; and they work to facilitate required medical care.
OAD's Client Services Coordinators and Client Services Director also help clients prepare for parole hearings by gathering supportive documentation and assisting with the development of re-entry plans. With their assistance, two of OAD's clients secured parole recommendations just this month!
This is the kind of advocacy that depends on your contributions. You can support OAD's holistic post-conviction representation here.
---
Introducing OAD's Counsel for Justice Award Recipient:
Tony West
Senior Vice President, Chief Legal Officer and Corporate Secretary at Uber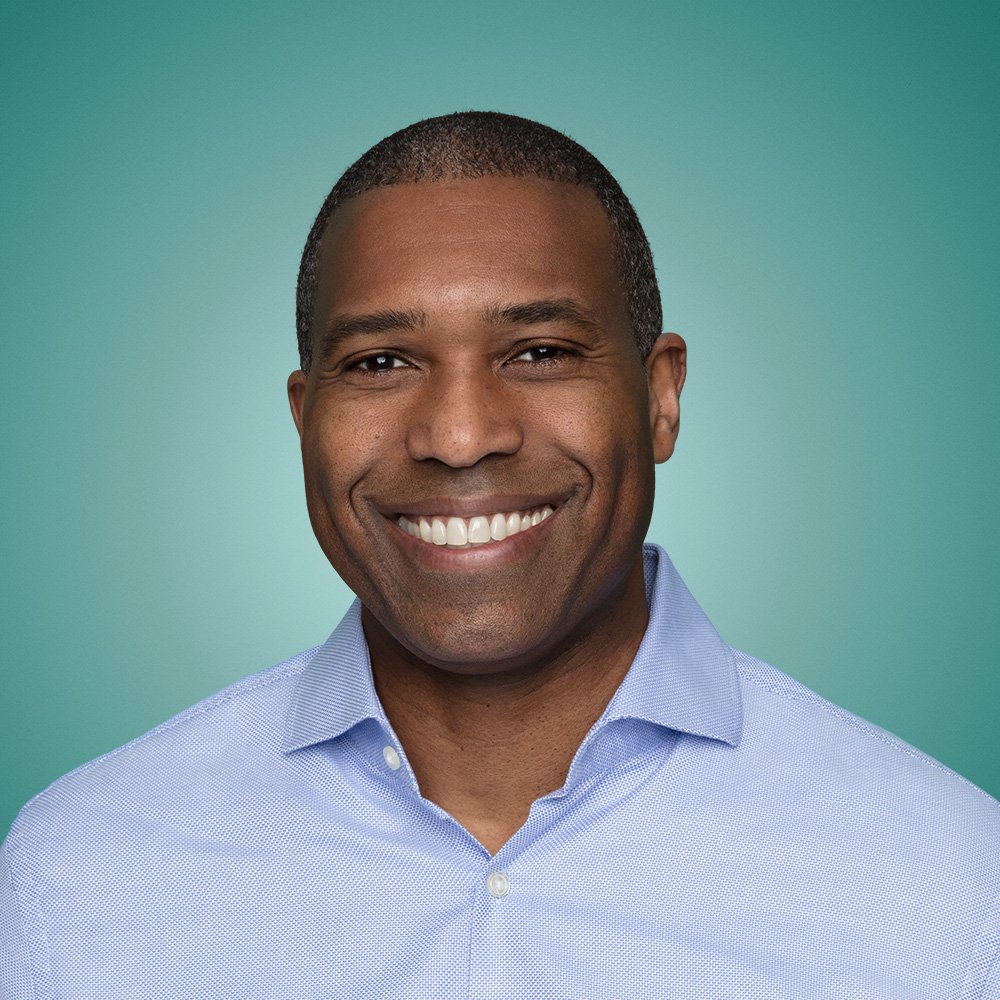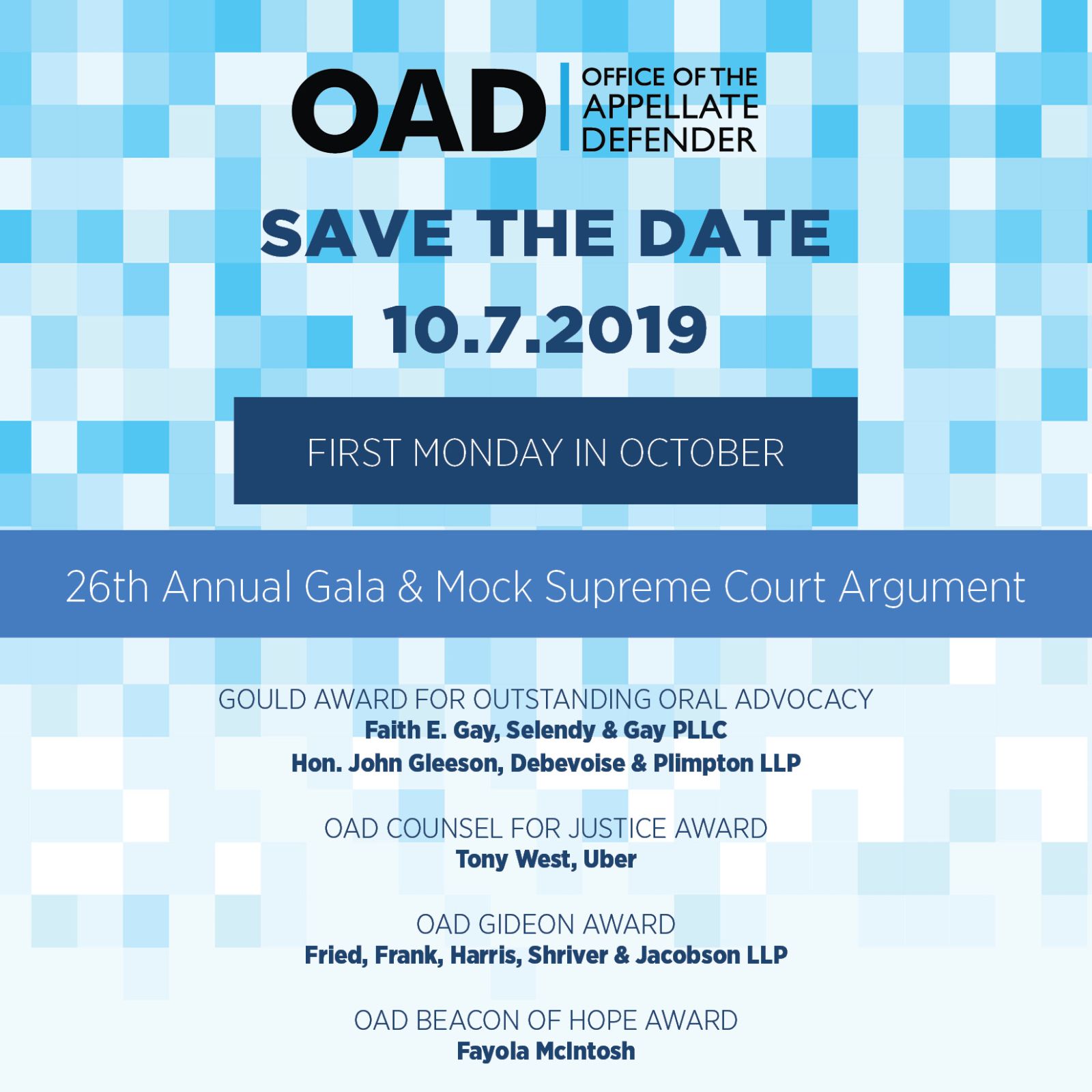 OAD is proud to honor Tony West, Senior Vice President, Chief Legal Officer and Corporate Secretary at Uber, at our First Monday in October Gala and Mock Supreme Court Argument!
Tony leads a global team of more than 600 in the company's Legal, Compliance and Ethics, and Security functions.
Previously, Tony was Corporate Secretary and Executive Vice President of Public Policy and Government Affairs of PepsiCo, a Fortune 50 corporation with net revenues of more than $63 billion and a product portfolio that includes 22 brands like Gatorade, Tropicana, and Frito-Lay.
Tony has more than 20 years of experience in the public and private sectors. Prior to joining PepsiCo, Tony was twice confirmed by the Senate to serve as a senior official in the Obama administration. From 2012 to 2014, Tony was the Associate Attorney General of the United States, the US Department of Justice's third­‐ranking official, where he supervised many of the department's divisions, including the Civil Rights, Antitrust, Tax, Environment and Natural Resources, and Civil Divisions, as well as the Office of Justice Programs, the Office on Violence Against Women, and the Community Oriented Policing Services Office. As Associate Attorney General, Tony pursued several financial institutions for their roles in precipitating the 2009 financial crisis, securing nearly $37 billion in fines and restitution for Americans who were harmed.
From 2009 to 2012, Tony was the Assistant Attorney General of the Civil Division, the largest litigating division of the Justice Department. As Assistant Attorney General, Tony led the Justice Department's review of the constitutionality of the Defense of Marriage Act (DOMA), advocating strongly and successfully that the department abandon its long­‐standing defense of the statute because the law was unconstitutional.
When Tony left the Obama administration in 2014, Attorney General Eric Holder presented him with the Edmund J. Randolph Award, the Department of Justice's highest honor.
Earlier in his career, Tony was an Assistant United States Attorney in the Northern District of California, where he prosecuted a variety of federal crimes. He also served as Special Assistant Attorney General at the California Department of Justice and was a litigation partner at Morrison & Foerster LLP in San Francisco.
Tony graduated with honors from Harvard College, where he served as publisher of the Harvard Political Review, and received his law degree from Stanford Law School, where he was President of the Stanford Law Review.
You can buy your tickets to First Monday here!
---
OAD is Hiring Two Staff Attorneys for the Fall of 2019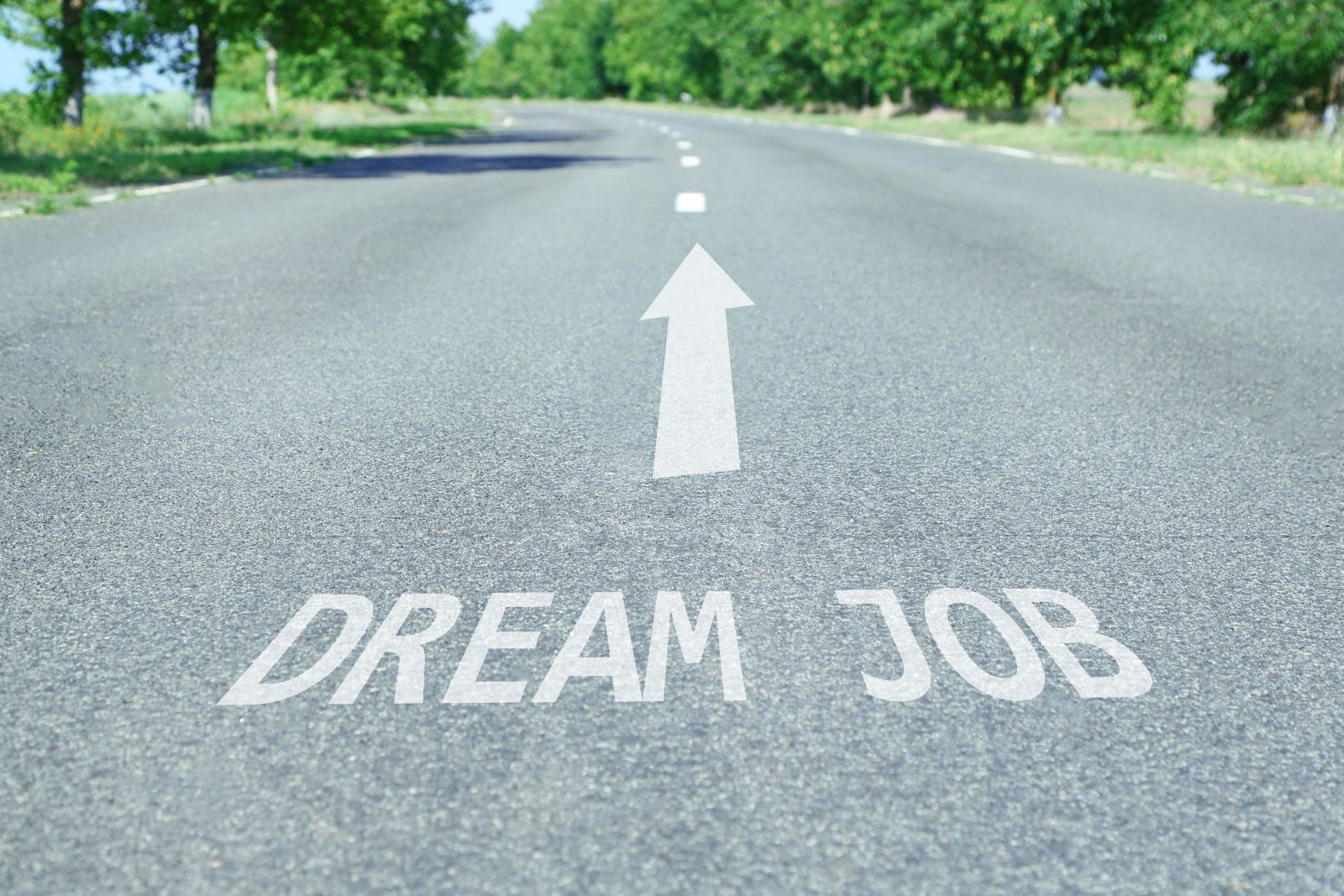 OAD seeks two Staff Attorneys -- each for a term limited position (3 years) -- to join its outstanding team in September of 2019.
OAD's Staff Attorneys are closely supervised by a Supervising Attorney who reads the entire appellate record and works closely with the Staff Attorney to identify appellate issues and develop a theory of the case. The Supervising Attorney also edits drafts of the Staff Attorney briefs and helps to prepare the Staff Attorney for oral argument. This model provides both high-quality training to the Staff Attorneys and excellent representation to the OAD clients.
OAD is devoted to maintaining a staff of lawyers with diverse backgrounds and experiences. Every OAD staff member shares a profound commitment to public service and to defending the disadvantaged.
Responsibilities:
Represent poor people convicted of felonies in Manhattan and the Bronx on direct appeal in the Appellate Division and the New York Court of Appeals; in post-conviction motions and hearings; in hearings to determine classification level pursuant to the Sex Offender Registration Act (SORA); and in federal habeas corpus challenges to state court convictions;

Extensive researching and writing of appellate briefs;

Case conferencing, strategy development, client communication and legal visits;

Advising clients of potential appellate options, including withdrawal of guilty pleas, where appropriate, and negotiating pleas or other remedies following reversal of conviction;

Assist clients with parole proceedings and re-entry preparation.
Qualifications:
JD degree;

Admission to the New York Bar, or ability to promptly secure such admission;

Outstanding legal research, writing and oral advocacy skills;

Demonstrated commitment to representing poor people convicted of crimes;

Strong belief in the value and importance of communication with and respect for clients;

Ability to work collaboratively and independently;

Prior criminal defense experience, particularly at the appellate level, is highly preferred.
Salary and Benefits:
Salary for OAD staff attorneys is based on years of experience. OAD offers an excellent benefits package.
Application Process:
Applications will be considered and interviews will be scheduled on a rolling basis. Interested applicants should submit a resume, writing sample, and cover letter. The cover letter should address:
Why the applicant is interested in working at OAD; and

What skills or experiences make the applicant a strong candidate.
Application materials should be sent by email to jobs@oadnyc.org, with "Staff Attorney Fall 2019" in the subject line.
If necessary, questions may be directed to the same email address, with "Question" in the subject line.
---
#WeRepresent
Thank you for your continued support!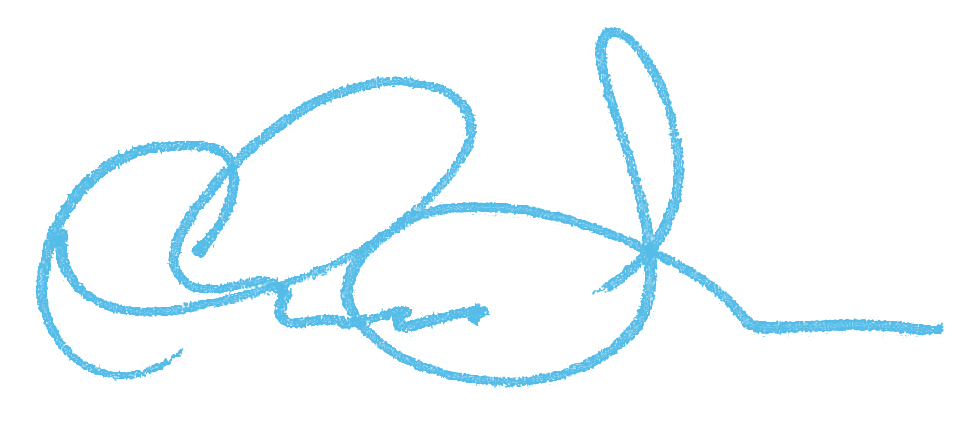 Christina Swarns
President & Attorney-in-Charge